Monique Leroux
For a global cooperative movement engaged, leading and growing.
Thoughts on cooperation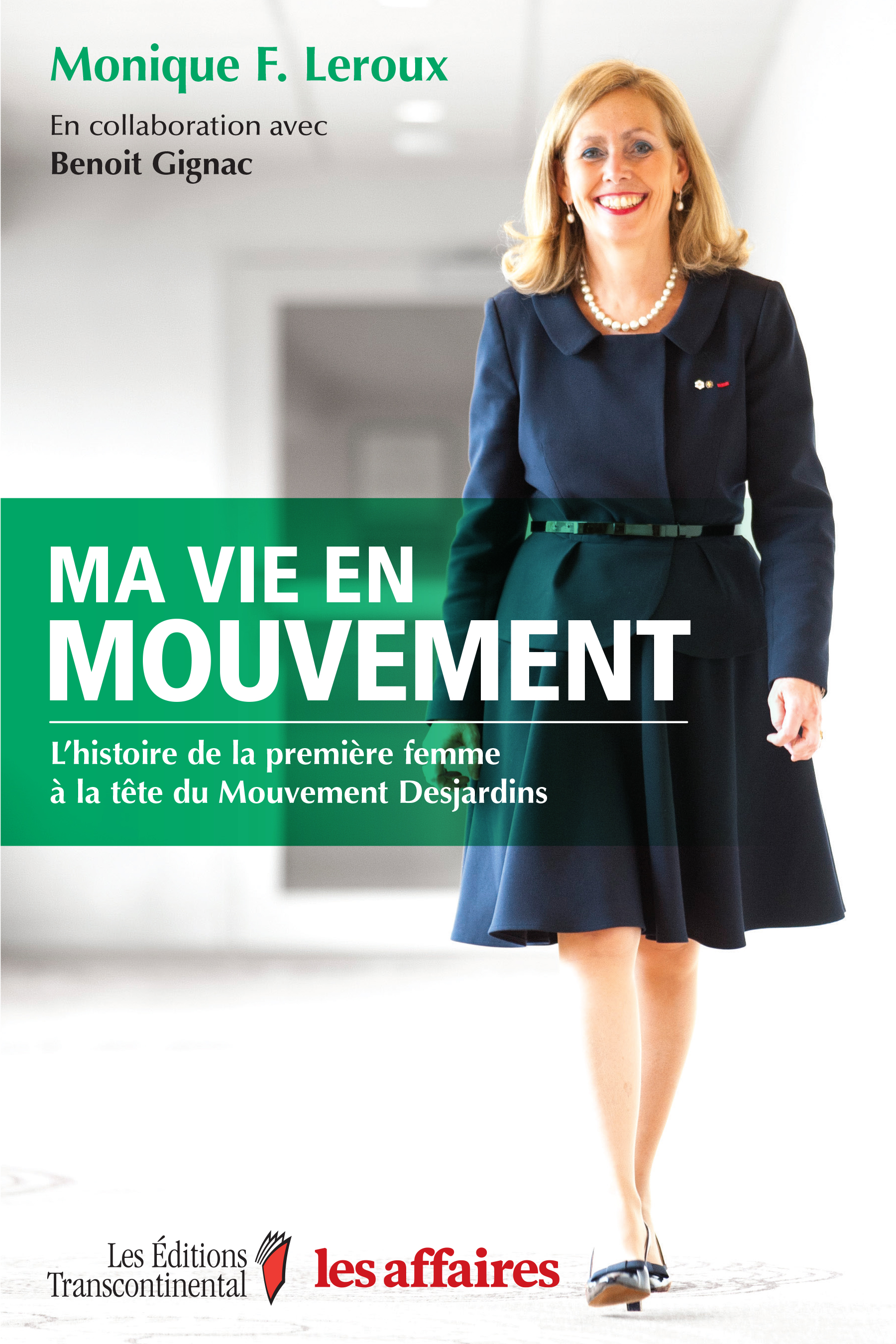 This book portrays a determined woman who put the values of Desjardins Group at the centre of her life. Founder of the International Summit of Cooperatives, Monique F. Leroux promoted the cooperative model which now occupies a place of choice on the world economic stage.
Her mandate as president of the Desjardins Group ends in April 2016, but Mme Leroux will pursue her career at the heart of the cooperative world as President of the International Co-operative Alliance. (Available in French only)