Minister Bibeau announces partnership with DID in Vietnam
Dec 17, 2015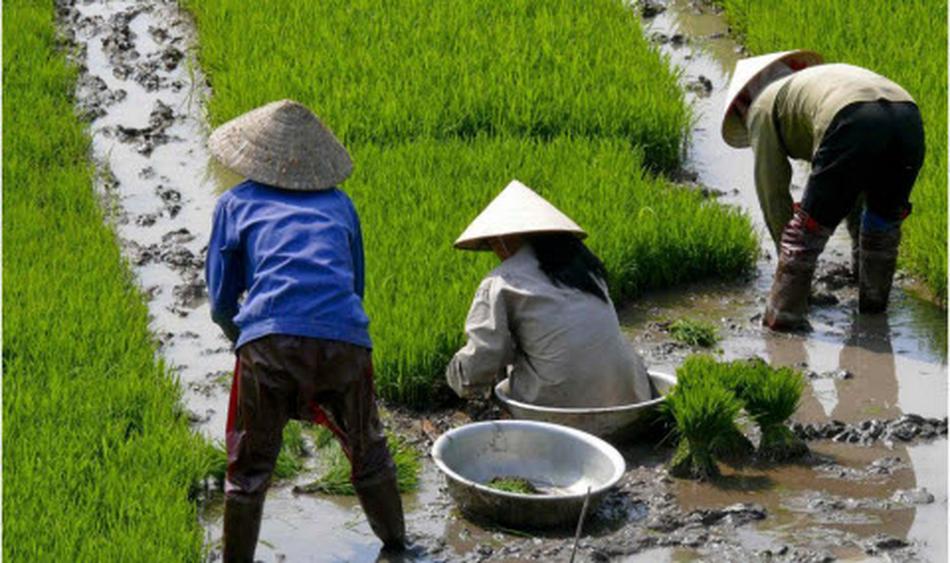 At the end of a three-day visit to Vietnam, the Honourable Marie-Claude Bibeau, Minister of International Development and La Francophonie, today announced Canada's support for a project to be carried out by Développement international Desjardins (DID) that will help farmers throughout Vietnam, especially in rural areas, expand their businesses and improve the lives of their families by increasing access to agricultural financing. The Government of Canada is contributing $18.1 million over five years (2016-2021) to DID's project to strengthen the Cooperative Bank of Vietnam (CBV) and the People's Credit Fund (PCF) Network.
About the People's Credit Funds
In 1995, the Vietnamese drew inspiration from Desjardins Group to implement a financial institution capable of improving access to financial services for all individuals across the country. DID therefore participated in the establishment of the Vietnamese network of financial cooperatives, or People's Credit Funds, and since then has contributed to their development and their integration into a federated network.