The power to act is in the hands of our cooperatives
Oct 12, 2016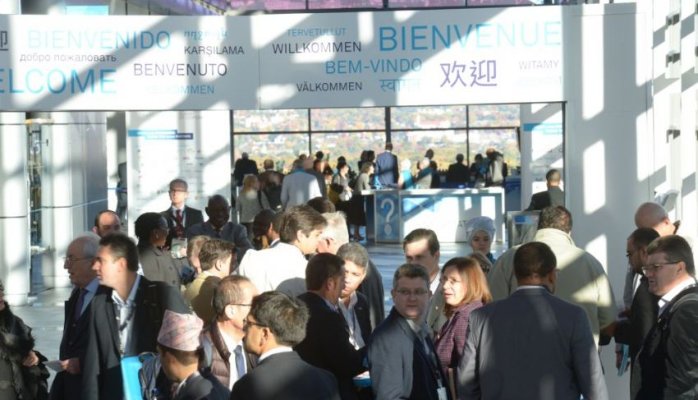 We have just concluded the final day in preparation for the International Summit of Cooperatives, and once again I was able to observe the vibrancy, engagement and power to act demonstrated by our cooperatives!
Rebuilding after natural disasters Cooperatives in Japan, the Philippines, Nepal, Great Britain and Canada shared their stories of rebuilding or helping to rebuild their organizations following natural disasters. They drew on their nature and their resilience to quickly organize in support of affected communities.
The case of Fukushima, Japan is one example. Hit by a tsunami and then a nuclear accident, the city managed to rebuild thanks to the support of cooperatives, but also that of the community.
Through the strength of cooperation, 85% hectares of the Fukushima region were decontaminated of radioactive waste. Scientific studies commissioned by local cooperatives have helped to regain the trust of residents of the region, who have long been afraid to use products from the once-contaminated land.
A thought for Haiti Invited to speak to Summit participants, Dominique Anglade, Minister of Economy, Science and Innovation, highlighted the sad recent events in Haiti, addressing the crowd in Creole. This sensitivity, which is reminiscent of the solidarity of the cooperative movement, earned her warm applause.
Young leaders Last but not least, I would be remiss if I didn't mention the presence of some 250 young leaders of cooperatives from around the world who gathered in the relaxed atmosphere of a cocktail party organized for them. The drive and talent of this new generation of cooperators points to a dynamic, young and engaged cooperative future!